PockEmul for Desktop 2.7.0
PockEmul for Windows 2.7.0 64bits
To activate PockEmul for Desktop, look PockEmul 2.1.0 – One more step to PockEmul Everywhere Where the process is detailed.
REQUIREMENT:
Since PockEmul 2.4.1 the supported configurations are :
– Windows 11 (21H2 or later)
– Windows 10 (21H2 or later)
PockEmul 2.4.1 needs Direct3D 11.1 to operate correctly. You can check your current Direct3D version using dxdiag.exe.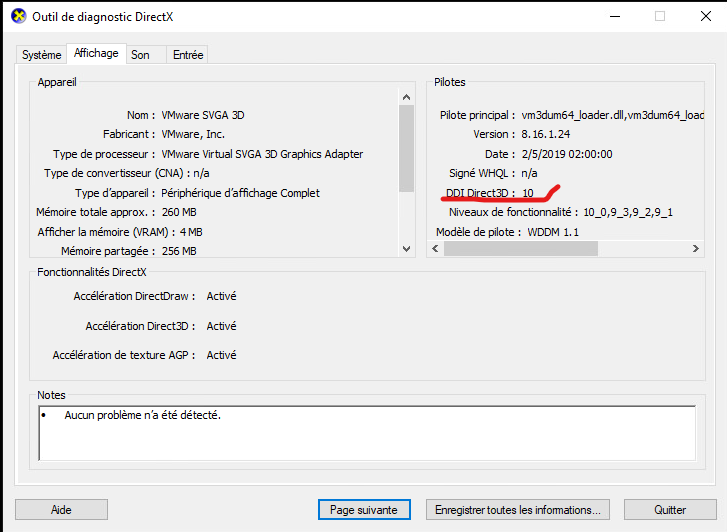 If you cannot upgrade to DirectX 11 (Your video card might not support it), you can force PockEmul to use opengl by creating a system variable: